HOW TO BREW OUR BLENDS
Add a teaspoon of tea into your diffuser or teapot with freshly boiled hot water and let steep for 5 – 10 minutes.  Jazz it up with some honey or lemon if you prefer and enjoy!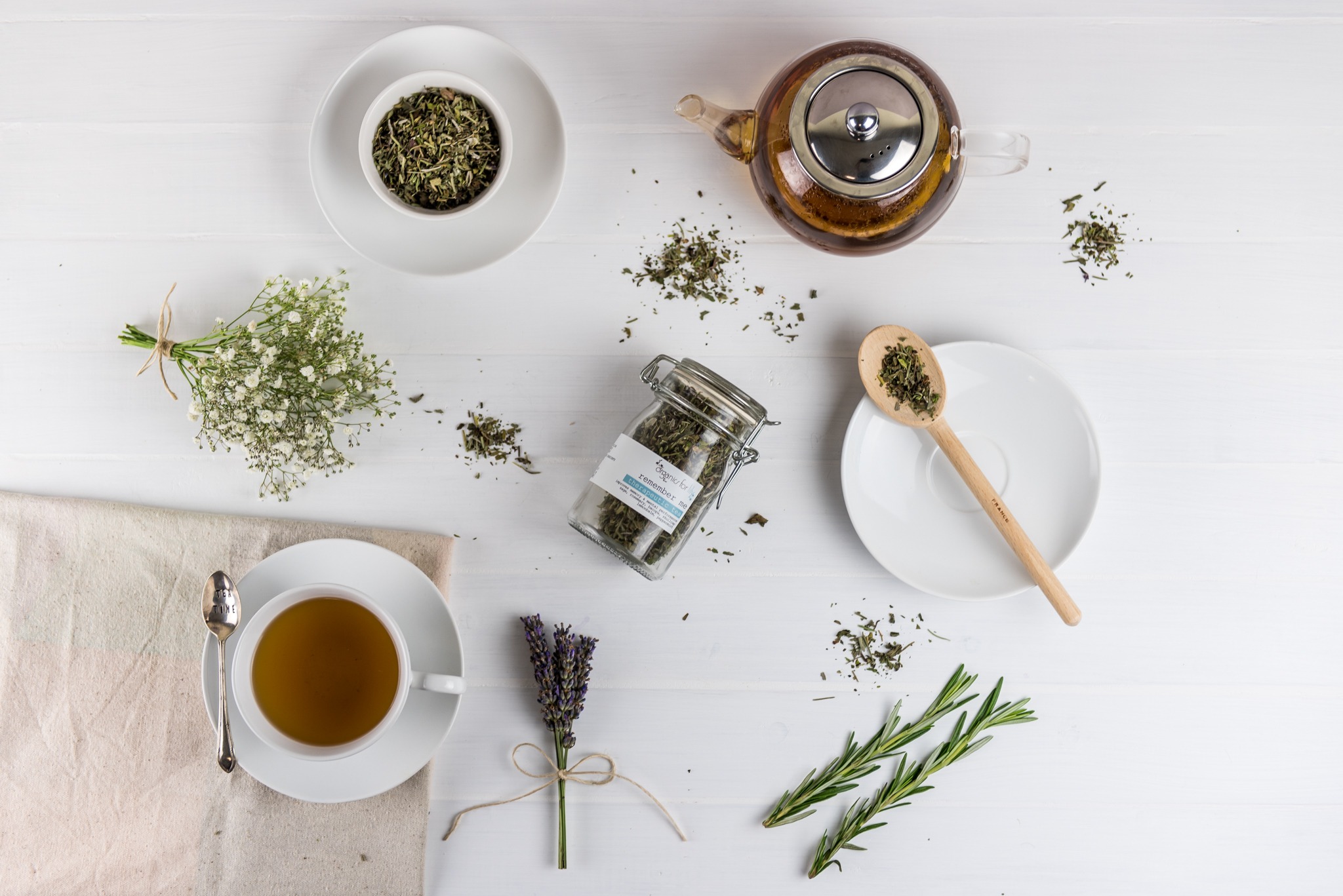 THERAPEUTIC
We recommend that you brew our therapeutic blends for 10-20 minutes in a teapot or teacup that has a lid for maximum therapeutic benefits.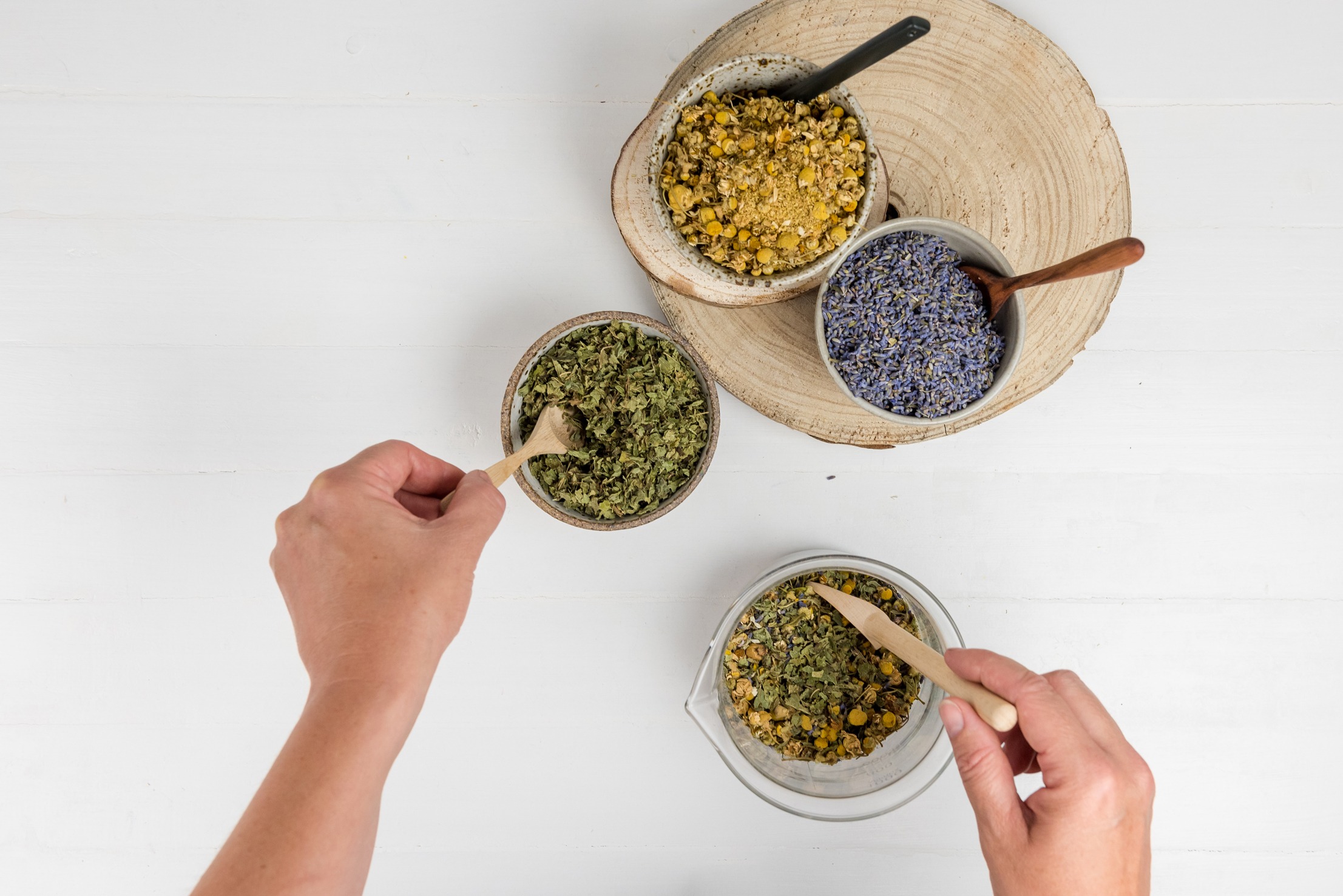 CHAI BREWS
Mix 1 teaspoon of chai to half a cup of boiled water, add half a cup of milk/soy milk and brew in a saucepan for at least 5 minutes.  Strain into teacup.  Jazz it up with some honey and enjoy!
For an no fuss brew, add 1 teaspoon into your diffuser, steep for 3-5 minutes and enjoy with or without milk.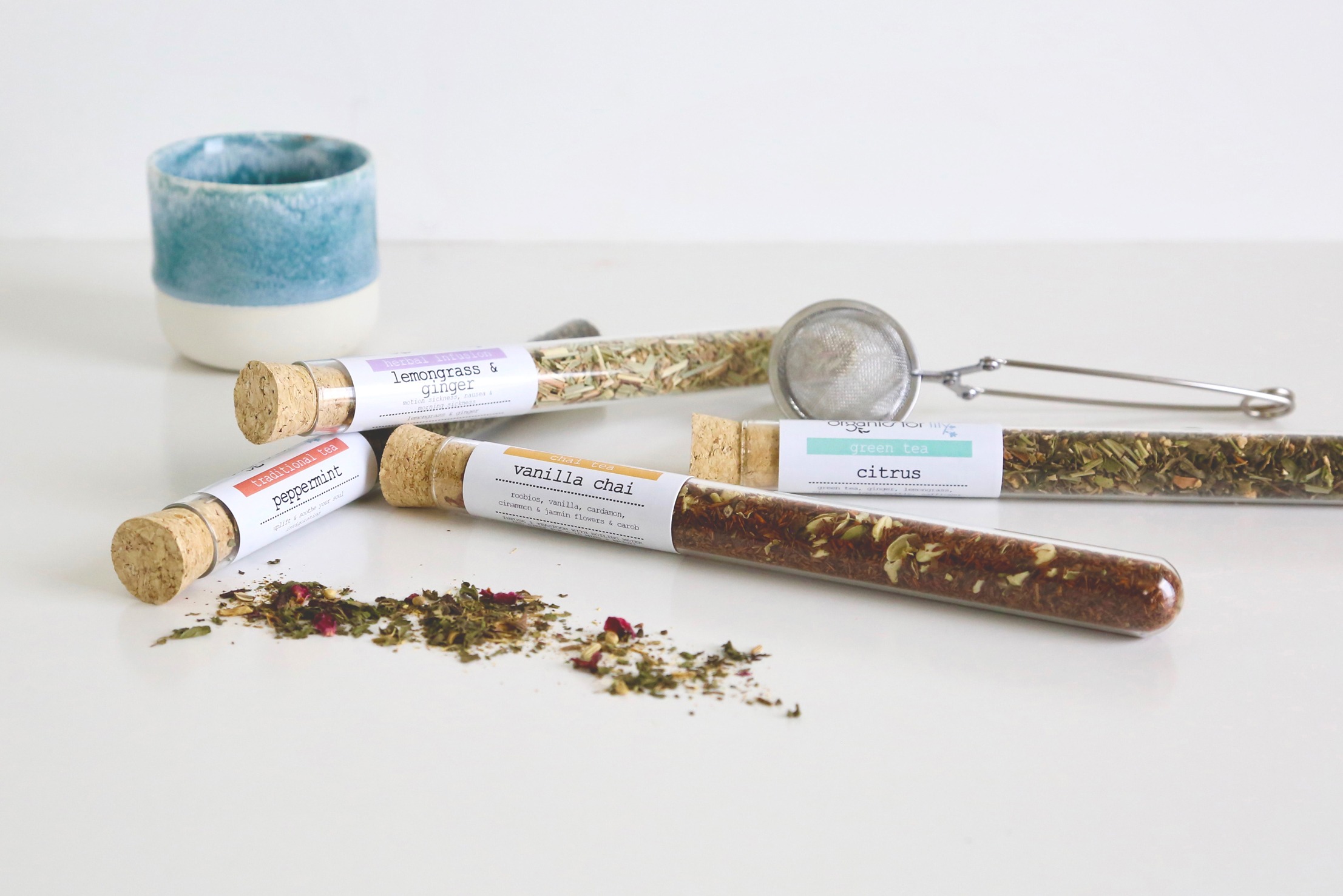 KEEP ME FRESH
We recommend our loose leaf teas are kept in airtight glass jars, out of direct sunlight to retain the colour & flavour that nature intended.