Tea For Weight Loss
Do you want the most effective tea for weight loss in Brisbane that don't just help you lose the unwanted kilograms but also taste heavenly? You have come to the right place because we have exactly what you are looking for with our Slim Me Tea.
From 2013 until now, Organics For Lily has created the highest quality 100% organic tea for weight loss in Brisbane specifically designed and formulated to compliment a balanced diet and exercise program, boost the metabolism, and suppress the appetite. Each all-natural and organic ingredient has been carefully chosen and hand blended by Organics For Lily Naturopath Melissa to support weight loss. Ingredients include green tea, brindleberry, cinnamon, licorice, hibiscus, and peppermint. (Caution: Licorice is not recommended for individuals with hypertension.)
By taking full advantage of Mother Nature's most powerful and delicious ingredients, Organics For Lily's Slim Me Tea can provide you with an effective weight loss brew that also delivers palate-pleasing flavour and soothing aroma. By combining premium quality organic botanicals and aromatics from Australia's most trusted farmers, manufacturers, and suppliers along with our love and passion for the world's best teas, you get nothing less than the best tea for weight loss in the market today.
Get Organics For Lily Slim Me Tea to get a head start on your weight loss journey today!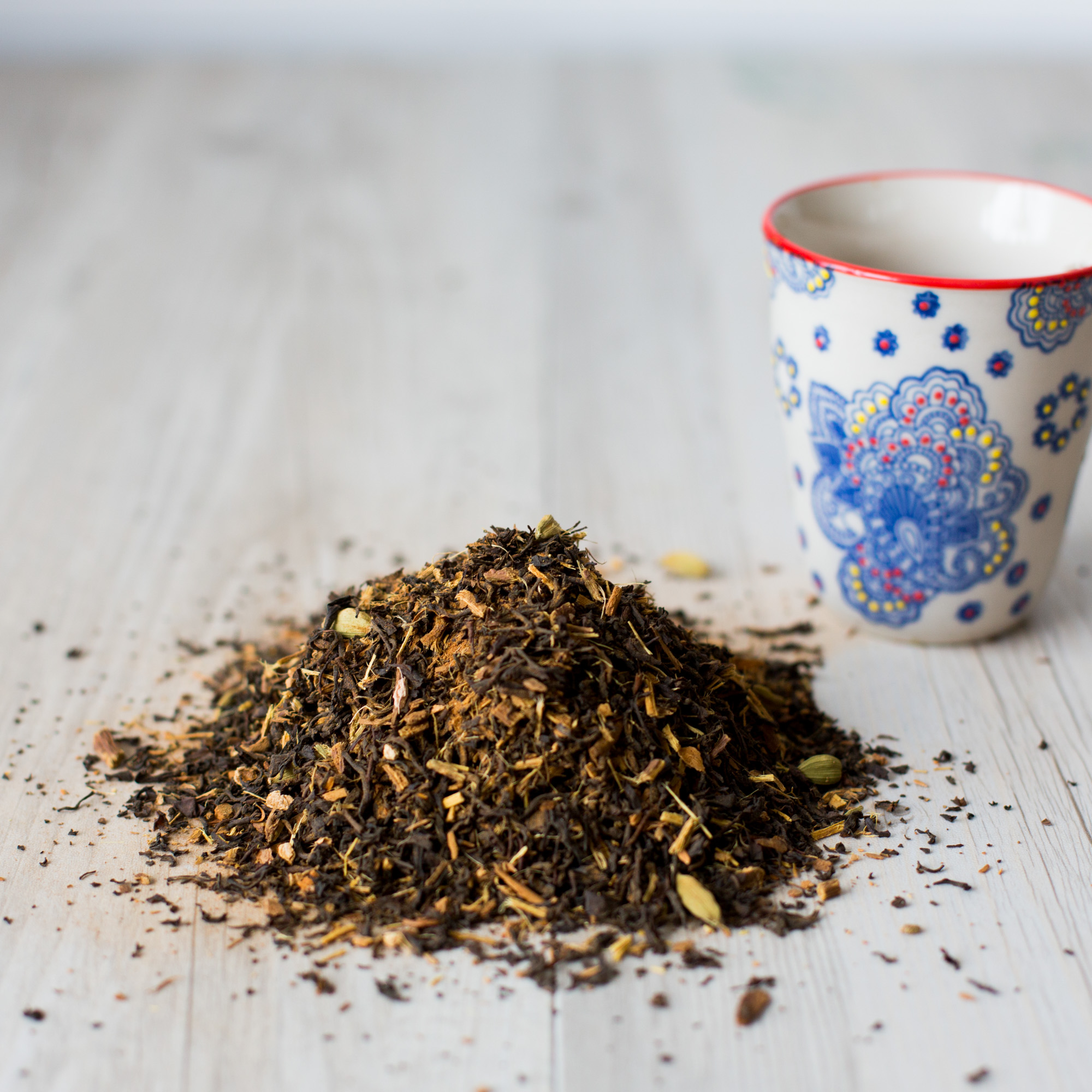 What Are The Additional Benefits of Organics For Lily Tea Blends?
Besides helping you lose weight, scientific research has shown that the type of tea blend that we at Organics For Lily create can provide you with a whole host of health benefits. Through regular intake, you can –
Strengthen Your Immune System

Organic tea can help strengthen your immune system with vitamins and minerals that can help fight off illness as well as bacteria, viruses, and fungi.

Boost Your Body's Antioxidant Levels

Organic tea can help boost your body's antioxidant levels to combat against free radicals that damage fatty tissue, DNA, and proteins which lead to disease.

Improve Your Digestive Health

Organic tea can help maintain a healthy balance of good bacteria in your digestive system so you can better process food and absorb nutrients.

Soothe Your Body and Mind

Organic tea can help soothe your body and mind by aiding in the reduction of stress as well as the relief of bone, muscle, and joint aches and pains.
These are just some of the health benefits that Organics For Lily tea blends can offer you. Studies have shown that there a lot more advantages to drinking tea every day.