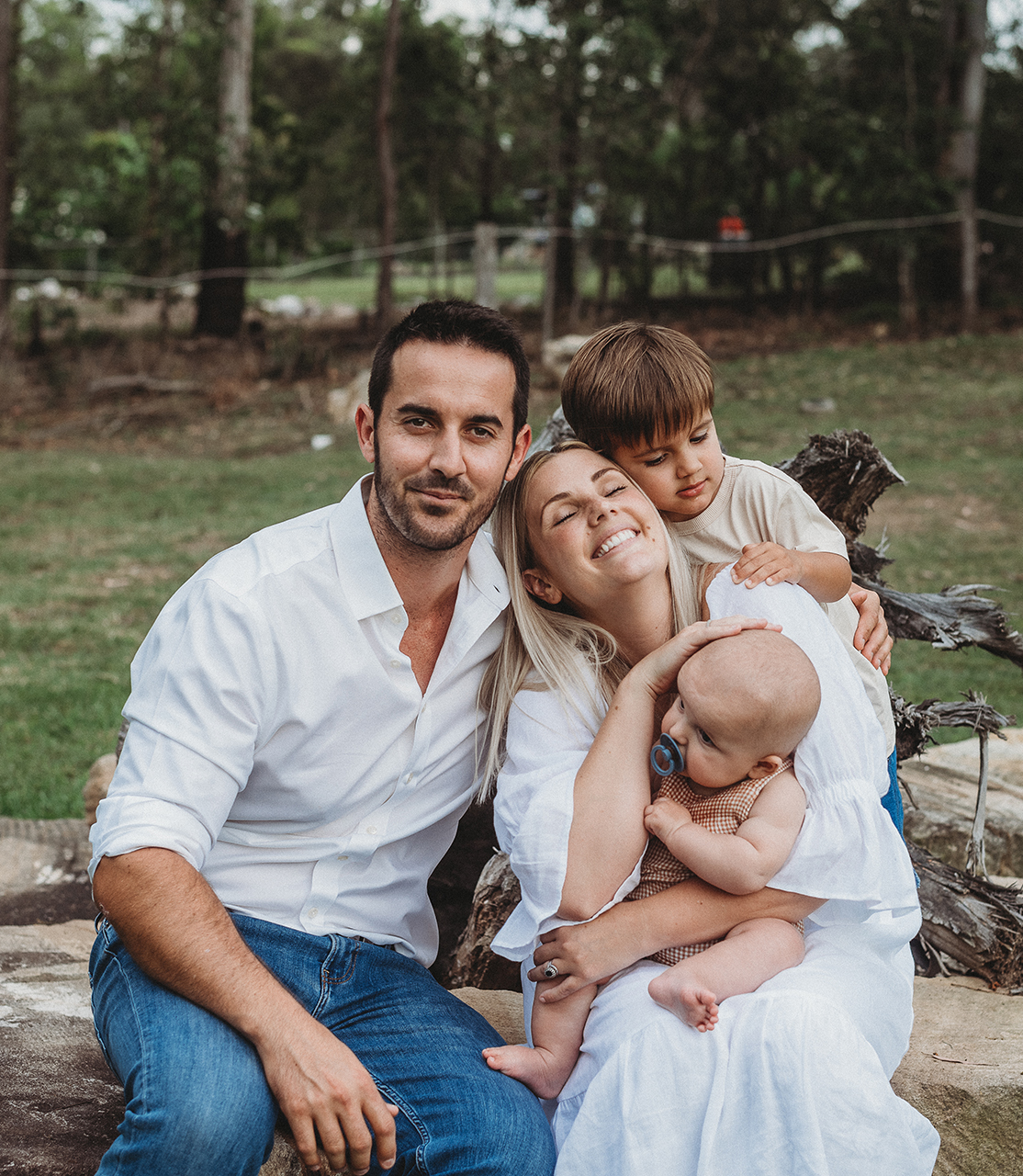 Our Story
Founded in 2013 and situated in a leafy suburb in Brisbane's West, Organics For Lily create a range of therapeutic, loose leaf herbal teas to nourish the soul and improve general health and wellbeing.

Using only certified organic ingredients, our blends are carefully selected, and centre around naturopathic philosophy and evidence-based research.
To ensure maximum therapeutic benefits and of course, a great taste, our consultant Naturopath tests and certifies all blends
Organics For Lily makes every effort to source locally grown herbs to safeguard the quality of our blends and minimize our carbon footprint. Our love for the environment is matched only by our love for tea – that's why we package our products in eco-friendly, recyclable and biodegradable material and offer reusable tea wares.
Nick & Metanah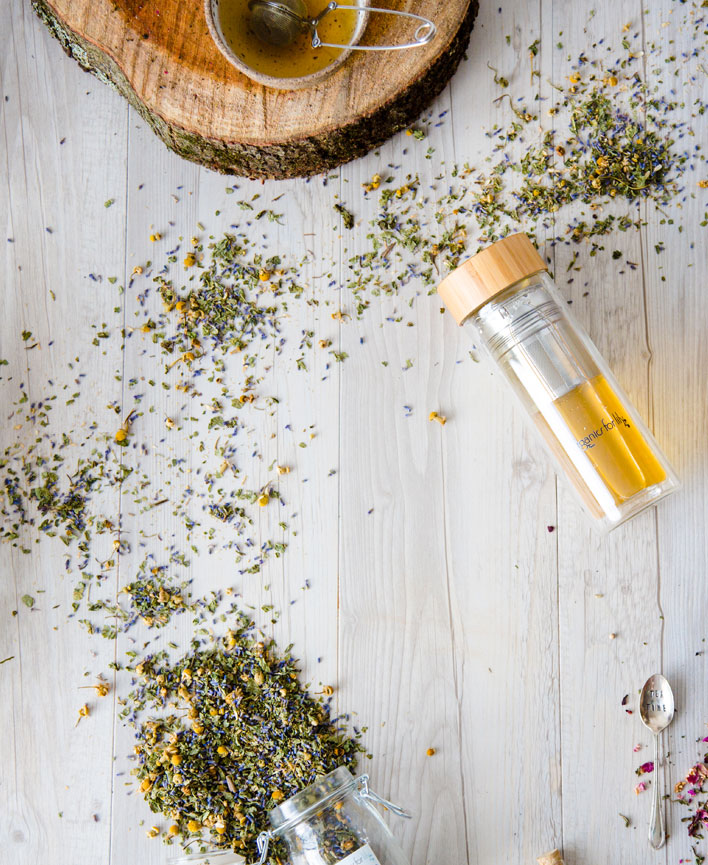 Our Values
We use a large range of certified organic herbs, tea and spices, with a focus on locally grown organic ingredients.
At Organics for lily we believe choosing organic ingredients is a more sustainable option, as organic farms don't use many of the harsh chemicals and pesticides that are used in conventional farming. This results in less resources and energy used in producing them as well as eliminating pesticide residues, which is not only better for the environment but for our bodies!
Organics for lily cares about the environment and are continually striving to reduce our carbon footprint and environmental impact. We package our teas in reusable glass jars as well as using bags that are made from 100% recycled materials. In our office we limit our printing as much as possible and when we do print, we use 100% recycled paper.
All our teas are hand blended and packaged by us, here in Brisbane! By buying Organics for lily products you are supporting a family business. We also believe in supporting other small Australian businesses, and source our materials from locals wherever possible.
Go organic – your body will thank you.