Tea for Pregnancy
Do you want the best tea for pregnancy in Brisbane to help ensure that your journey towards bringing your baby into the world is as stress free as possible and your little bundle of joy comes out healthy and strong? You will be glad to know that we have the perfect tea blends for you.
Since we founded Organics For Lily in 2013, we have made it one of our top priorities to help pregnant mothers ease their way through the nine months before birthing and even make labour all that more tolerable. This is why we have developed 100% organic and natural tea blends in Brisbane that deliver a wide range of health benefits that will help both mothers and babies throughout pregnancy and beyond.
Located in a leafy acreage in Brisbane's western corridor, we have harnessed Mother Nature's most powerful health-giving ingredients, pregnant mothers can minimise the ill effects of morning sickness, prevent sleepless nights, decrease stress and anxiety during and after pregnancy, ease the pain of labour, and so much more. What is of the highest importance is that all our tea blends for pregnancy are free of harmful chemicals and man-made elements. Therefore, mothers can have peace of mind knowing that both them and their babies are completely safe with zero risk for any illness or disease caused by pesticides and other inorganic compounds.
With our founder being a mother herself and an experienced naturopath, she knows exactly what women need to have a healthy pregnancy and minimise the risks associated with it. We combined years of skills, knowledge, and experience, our life-long love for tea, and passion for helping people live healthier lives to create the safest, healthiest, and the most delicious tasting tea for pregnant mothers available in the market today.
Get the best tea for pregnancy in Brisbane and the rest of Australia today!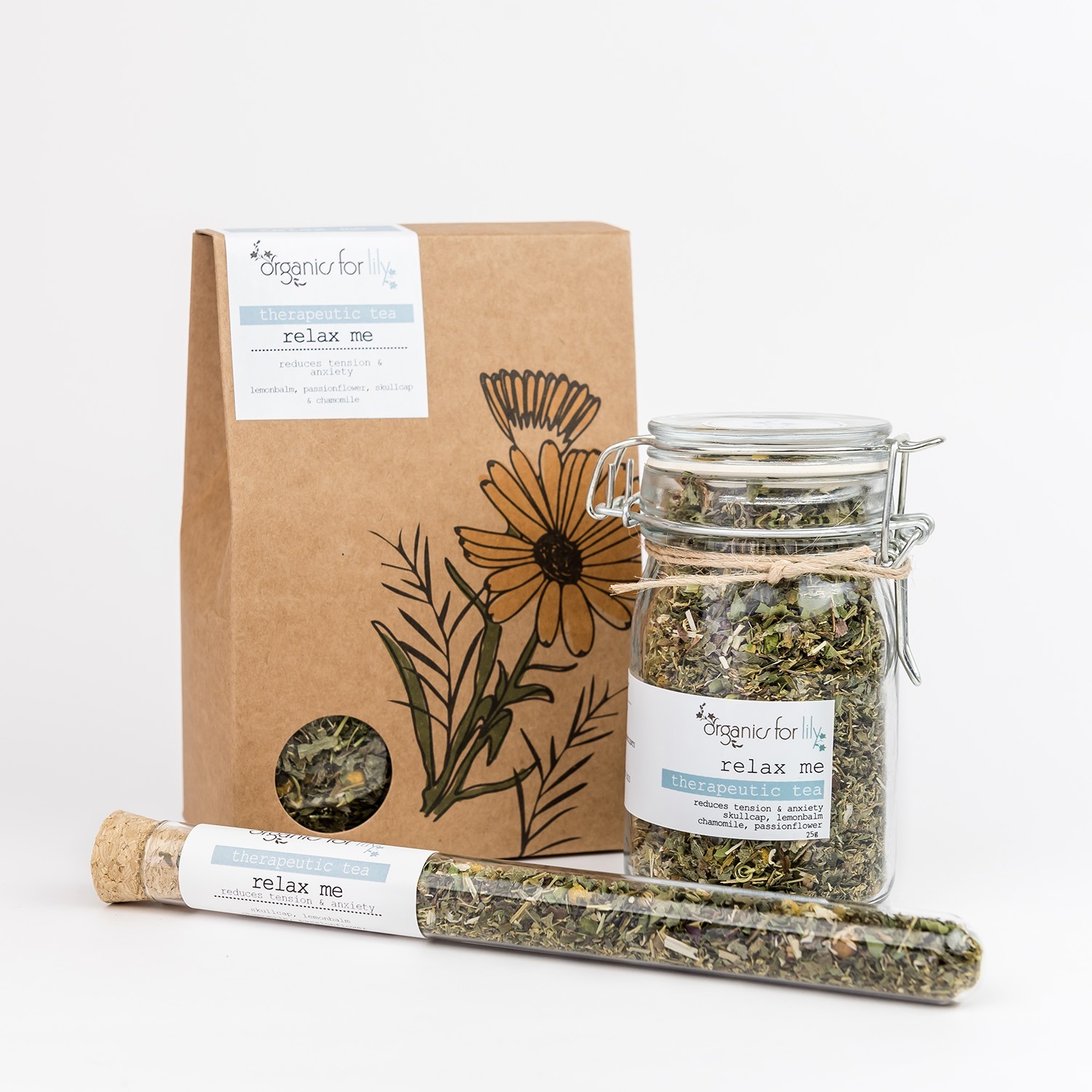 What Are The Benefits of Our Organic Tea for Pregnancy?
Scientific research has shown that organic tea for pregnancy can provide you with a whole host of health benefits. Through regular intake, you can –
Minimise Morning Sickness

Organic tea can help minimise morning sickness by relaxing your digestive muscles, so you don't feel the urge to vomit

Prevent Sleepless Nights

Organic tea can help prevent sleepless nights by boosting your neurotransmitters that improve sleep quality and avoid insomnia.

Ease Labour Pains

Organic tea can help ease labour pains by increasing blood flow and strengthening uterine muscle fibres to improve the effectiveness of contractions during labour.

Strengthen Immune System

Organic tea can help strengthen your immune system with vitamins and minerals that can help fight off illness as well as bacteria, viruses, and fungi.

Boost Antioxidant Levels

Organic tea can help boost your body's antioxidant levels to combat against free radicals that damage fatty tissue, DNA, and proteins which lead to disease.

ImproveDigestive Health

Organic tea can help maintain a healthy balance of good bacteria in your digestive system so you can better process food and absorb nutrients.

Soothe Body and Mind

Organic tea can help soothe your body and mind by aiding in the reduction of stress as well as the relief of bone, muscle, and joint aches and pains.
These are just some of the health benefits that organic tea can offer you. Plenty of international scientific studies have shown that there a lot more advantages to drinking tea every day.
What Types of OrganicTea for Pregnancy Do We Offer?
Organics For Lily offers arange of premium quality organictea for pregnancy made with love especially for you. Our special in-house blends include –
Therapeutic Tea
Glow Tea
Relax Me Tea
Labour Tea
All our organic tea blends are available in bulk bags so you can refill your jars quickly.
So, what are you waiting for? Order yours today!