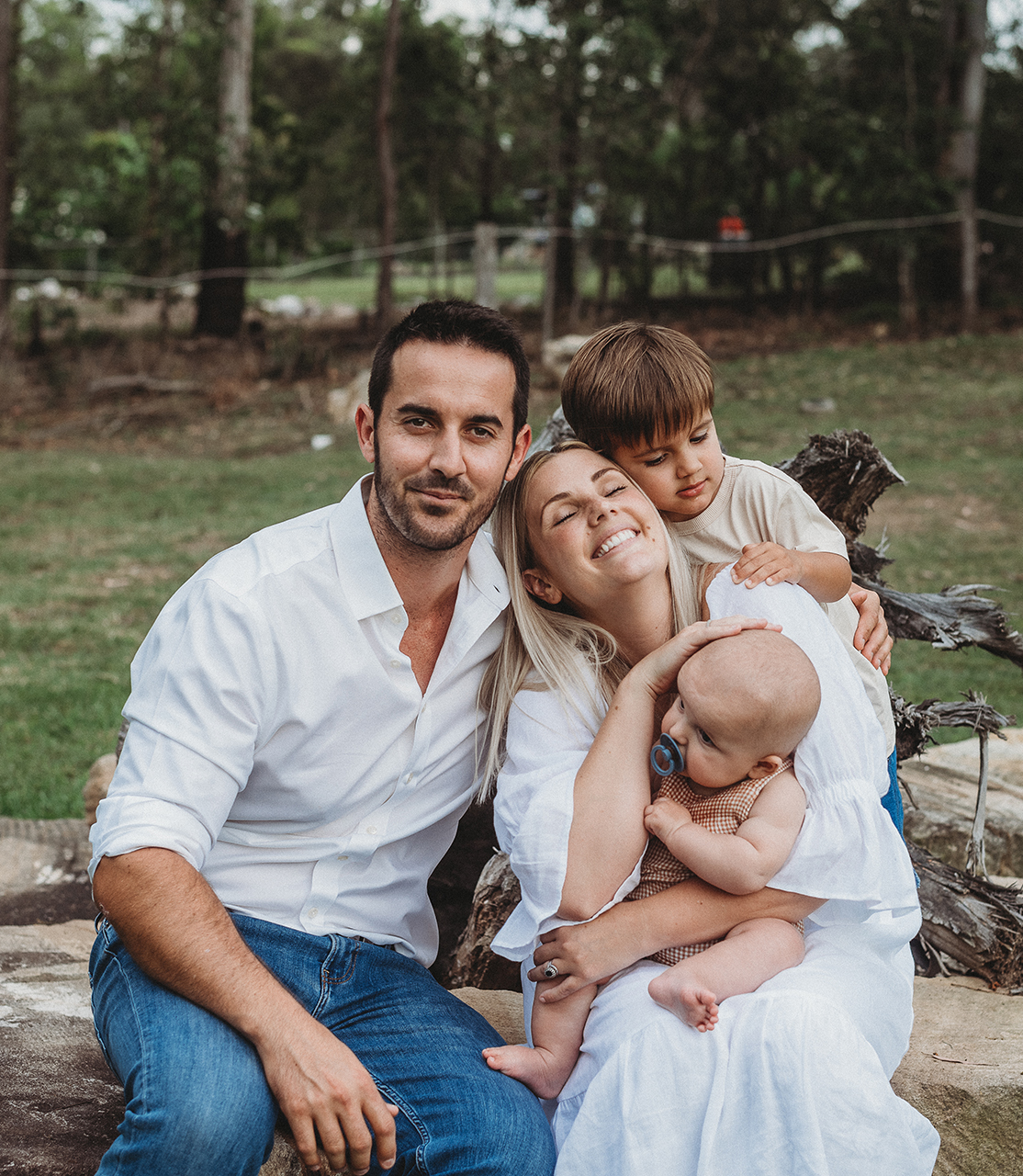 Our Story
Founded in 2013 and nestled within the lush greenery of Brisbane's western suburbs, Organics For Lily is on a mission to enrich your well-being through a range of therapeutic, loose leaf herbal teas.
Our commitment to your health is unwavering. Every blend is meticulously crafted from certified organic ingredients, carefully selected to harness the power of herbal remedies and natural healing.
To ensure you experience the full therapeutic benefits and delightful flavours, our consultant Naturopath rigorously tests and certifies each blend. It's all about bringing you the best of nature's remedies.
We take pride in our environmental responsibility too. Whenever possible, we source herbs locally to maintain the highest quality and reduce our carbon footprint. Our deep love for both the environment and tea reflects in our eco-friendly packaging, which is recyclable and biodegradable. We even offer reusable tea wares, embodying our commitment to sustainable practices.
At Organics For Lily, it's not just about tea; it's about the wellness journey that begins with each cup. Join us as we blend nature's wisdom and the art of tea, guided by a passion for health, happiness, and harmony.
Meet the faces behind the brew: Nick & Metanah.