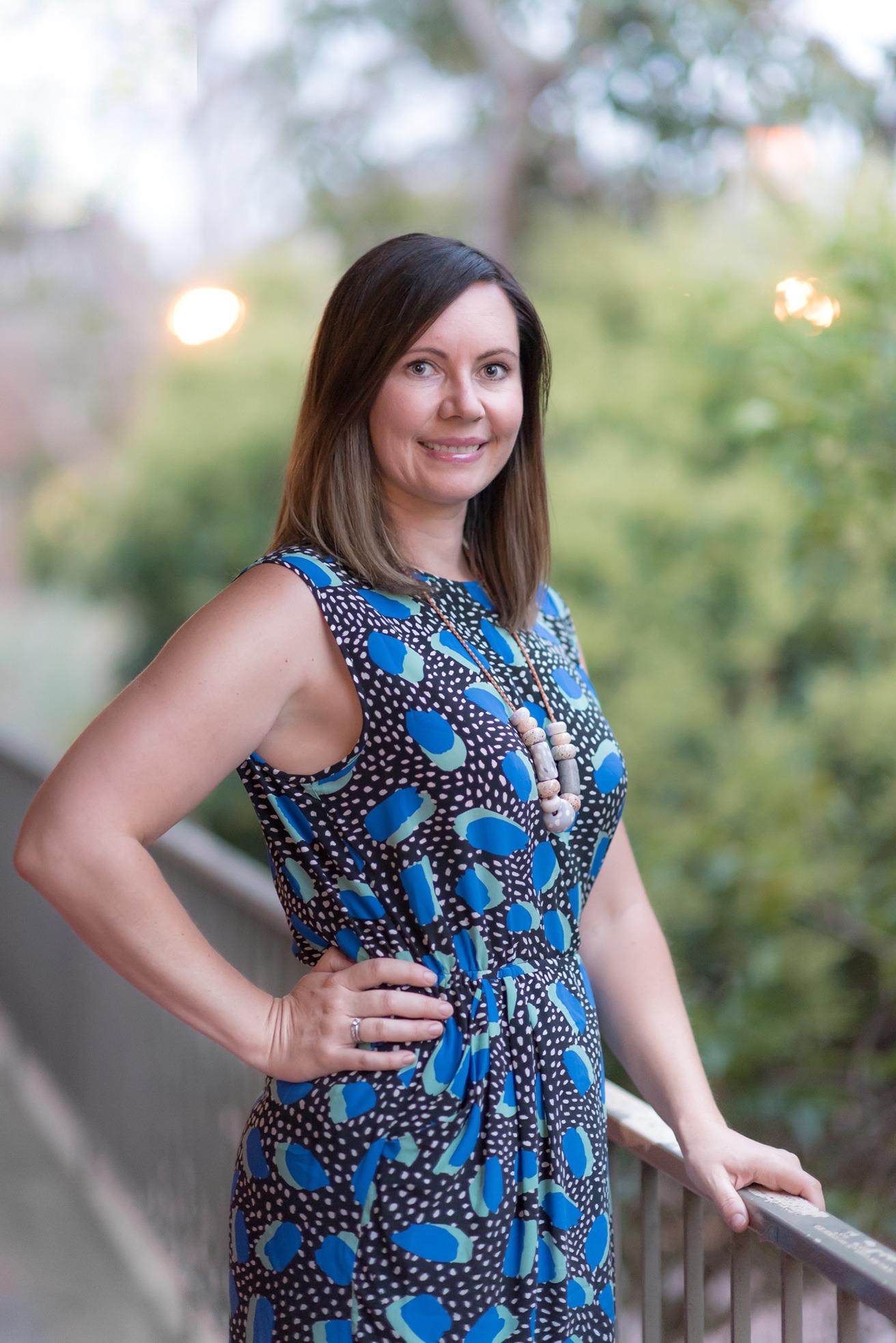 Founded in 2013 and situated in a leafy suburb in Brisbane's West, Organics For Lily create a range of therapeutic, loose leaf herbal teas to nourish the soul and improve general health and wellbeing.
Using only certified organic ingredients, our blends are carefully selected, and centre around naturopathic philosophy and evidence-based research.
To ensure maximum therapeutic benefits and of course, a great taste, our consultant Naturopath tests and certifies all blends
Organics For Lily makes every effort to source locally grown herbs to safeguard the quality of our blends and minimize our carbon footprint. Our love for the environment is matched only by our love for tea – that's why we package our products in eco-friendly, recyclable and biodegradable material and offer reusable tea wares.
                                                                                                                                                                                                                                                                                                                                               Nick & Metanah